Your Professional Business Coach, Entrepreneur Coach and Introvert Coach,
Do you feel your life has lost its purpose?
Are you struggling to find meaning?
Is your vision of the future so bleak, you put it out of your mind?
Do you want an Amazing Tomorrow, but don't know how to get there?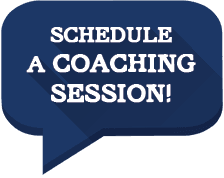 Find out what business coaching is and get a FREE initial strategy session. Just fill out our contact form and we can get started soon!
Watch or listen to our newest Webishops on Success Planning to make 2020 an amazing year.
Not just positive motivation, real techniques.
Click Here >>>
The greatest good you can do for another is not just share your riches, but to reveal to him his own.
- Benjamin Disraeli